Automotive IMDS Services
The International Material Data System is the automotive global database for electronic material datasheets (MDS). IMDS is a standardized platform to meet the national and international standards, and forms the bases for the Production Part Approval Process (PPAP). The IMDS database will be used for the reuse of raw materials according to the End of Life Vehicles Directive (ELV), as well as for controlling and managing harmful substance according GADSL, REACH, RoHS, SVHC, etc.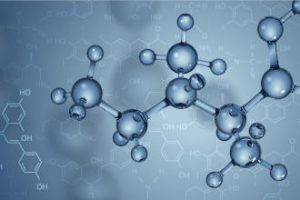 IMDS / CDX / CAMDS / SCIP / BOMcheck Consulting
We consult on IMDS, CDX, CAMDS, SCIP, BOMcheck and other online systems for entering the material datasheets. Additionally, we can give your advice on matters regarding compliance and hazardous substances.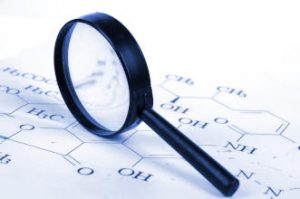 Materials Research and Analyses
We can manage all aspect of the material research of your product for you. We are able to obtain all relevant information from your suppliers or analyze the materials in the lab.
Submission of your MDS (Materials Data Sheet) to the relevant IMDS system.
We will enter the material data sheets (MDS) of your products into the relevant system and check the received material data for correctness.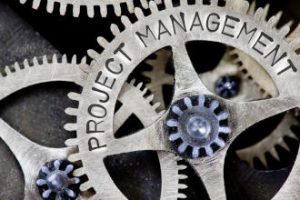 IMDS – Project Management
We are able to take over your complete material management at supplier side as well as on customer side. With a change management we can monitor material changes and initiate suitable steps.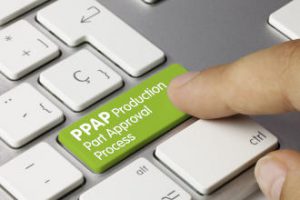 We support you with the product approval process at your customers. Additionally, we can take over the whole product approval process and manage the necessary tests.