EMI Consulting
Electrical switching processes in electrical devices can cause electromagnetic interference. These EMI disturbances can be reduced through the use of EMI-Filters and shielding to comply with electromagnetic standards. The EMC Directive 2014/30/EU regulates the electromagnetic compatibility of electronic devices. Meeting the EMC regulations is essential to obtain CE conformance.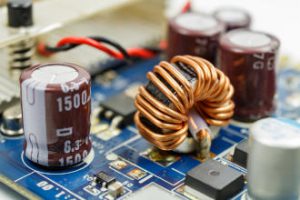 We help you to find the right EMI-solution for your application. Additionally, we provide vendor independent consulting regarding the best EMI-Filter solution for your project.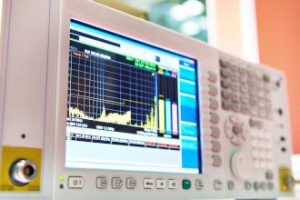 Depending on the kind of application you have, we will select the right EMI measurement lab and create measurement reports for verification of CE conformance. For bigger applications we offer a mobile test service.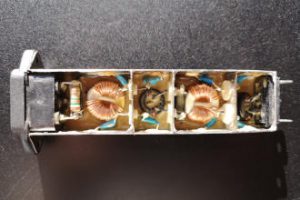 We develop EMI filter products according to your specific filter-schematic, enclosure and connections. Especially for Tempest applications or BSI-zone models, we provide our own developed solutions.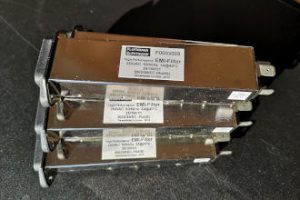 Production and Akquisition of EMI Filters
For hard-to-obtain EMI filters we can offer alternative products from other suppliers. Additional we are able to check the global market for the stock of EMI components and also manage the whole import process.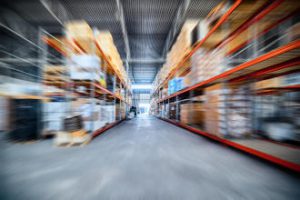 Warehousing – Short Lead Times
For recurring or high demand, we offer warehousing for the needed EMI filters. Hence, we can stock your annual required amount of filters and ensure quick delivery.