Cable Assembly
Connecting cables for data transmission or energy supply are used in all areas of technology. We offer connection solutions that meet all norms for internal and external wiring of devices or components in every branch of technology.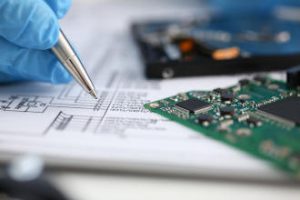 We develop cables and cable harness according your requirements or due to the specifications of the components to be connected. We provide consulting services for selecting the appropriate fitting connectors.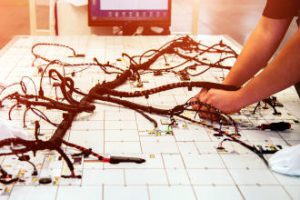 We produce prototypes for system evaluation purposes. Additional we can provide micrograph generation and X-ray technologies for assessment purposes.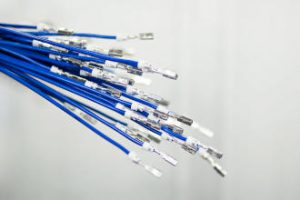 Low Quantities Production
Due to our optimized production process we are able to produce smaller quantities as well. The costs are low because of using machine tools in parallel.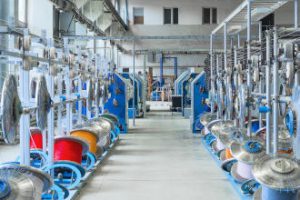 Mass Production and Warehousing
Due to our full- and semi-automated processes, we can offer high volume production at low costs. Also we provide the option to produce annual volume requirements and stock these in a warehouse for quick delivery as required.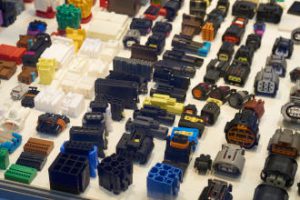 Wide Range of Cables and Connectors
Our production can process a wide variety of connectors through the use of soldering, IDC and crimping technology. We use full and semi-automated crimping tools with crimp force control in our production.